Tri-VAlley Judo & Jiujitsu
Welcome to Tri-Valley Judo & JiuJitsu, where we believe in the power of judo to transform lives. Our dojo has been a pillar of the community for over a decade, providing high-quality training and fostering a supportive environment for our members.
Our instructors are experienced and passionate about teaching the art of Judo & JiuJitsu. We offer classes for all ages and skill levels, from beginners to advanced athletes. Our curriculum is designed to build strength, agility, and confidence, while also emphasizing the importance of discipline and respect.
At Tri-Valley Judo & JiuJitsu, we prioritize safety and sportsmanship above all else. We believe that Judo & Jiu-Jitsu is not just a physical activity, but a way of life. Our members come from all walks of life, but share a common goal: to become better versions of themselves through the practice of Judo or Jiu-Jitsu or both!
Whether you're looking to compete at the highest levels of the sport or simply want to improve your fitness and self-defense skills, Tri-Valley Judo & JiuJitsu is the perfect place for you. Our community is welcoming and inclusive, and we are always looking for new members to join our family.
If you're interested in learning more about us, please don't hesitate to contact us or stop by our dojo for a tour. We look forward to meeting you and helping you achieve your judo goals.
Tri-valley Judo and Jiu-jitsu Costs
Daily Drop-in Fee: $30
Judo or Jiu-Jitsu : $179 Monthly
Judo or Jiu-Jitsu : $150 | 6 month agreement
A $49 enrollment fee is due per student upon start of membership.
A 30% discount is given to the 3rd+ family member as a family rate.
A 30% discount is given for first responders and or active military
*A 30 day notice is needed to terminate all memberships. If a 6 month membership is terminated early, it is expected that members pay the monthly rate difference upon termination, except for termination due to injury or relocation
Membership and enrollment includes:
Coaching staff at local and national events.
No promotion, belt or certificate fees.
Ask About Family Rates
Pre-Pay Discounts
3 Months Paid – 5% off
6 Months Paid – 15% off
12 Months Paid – 25% off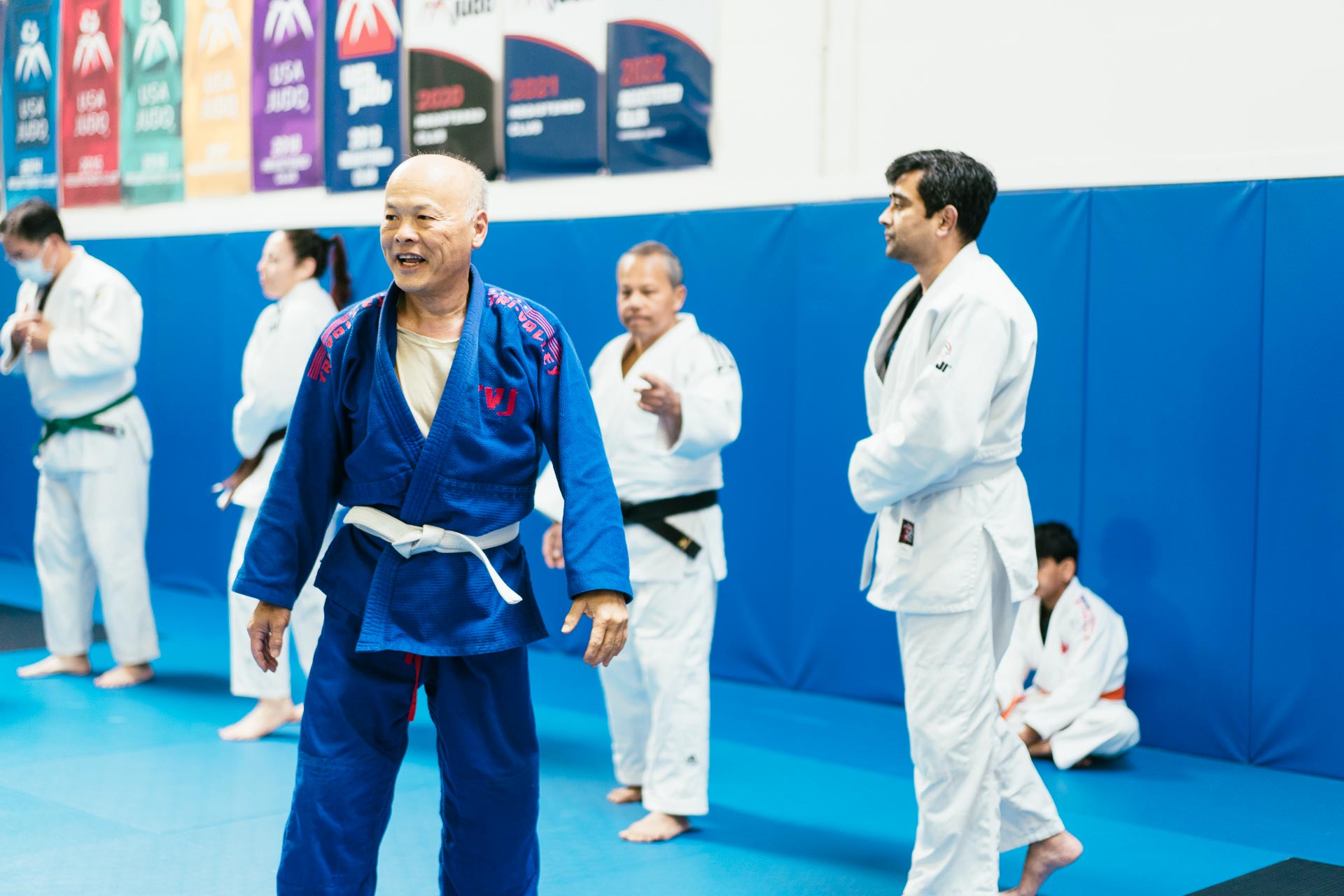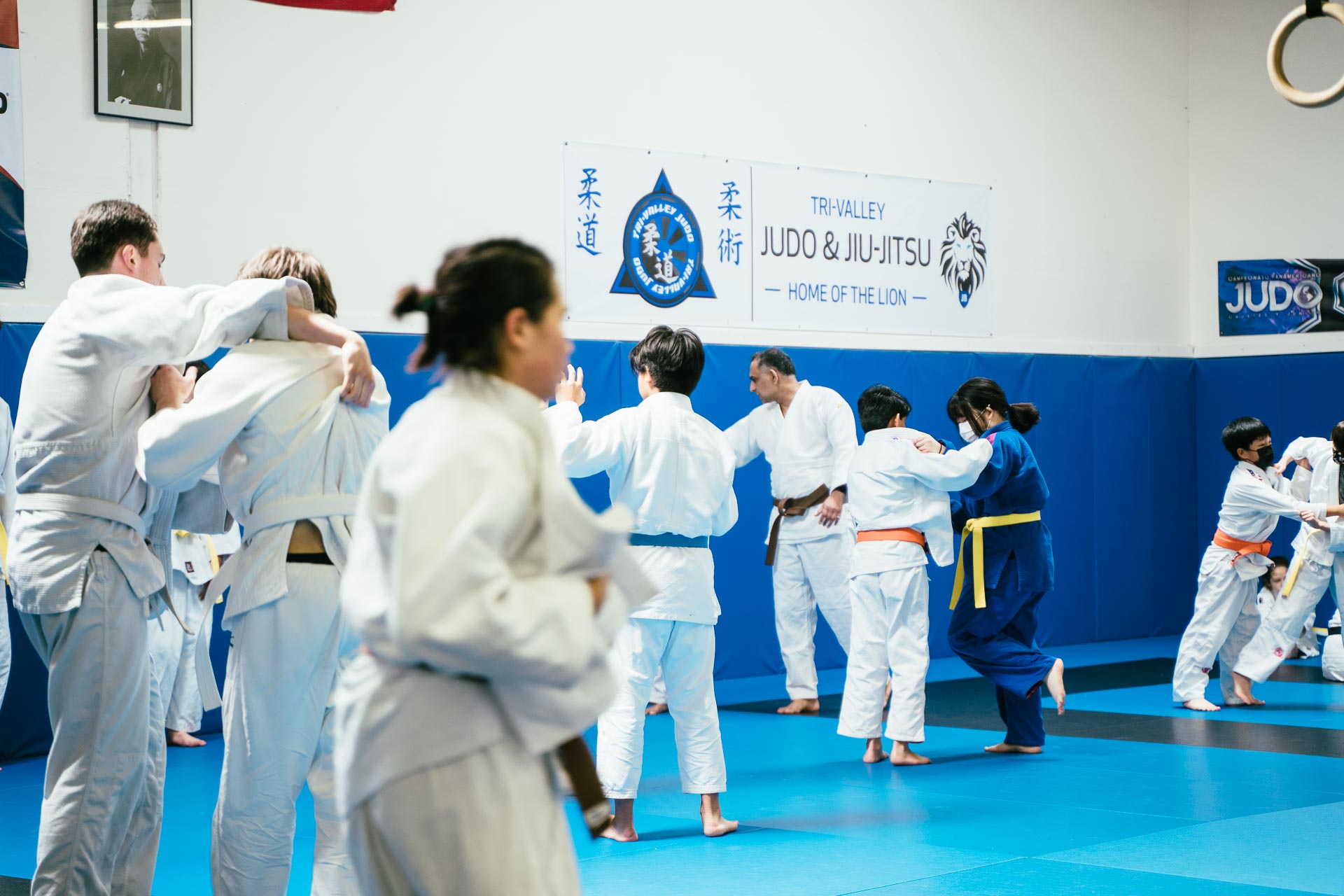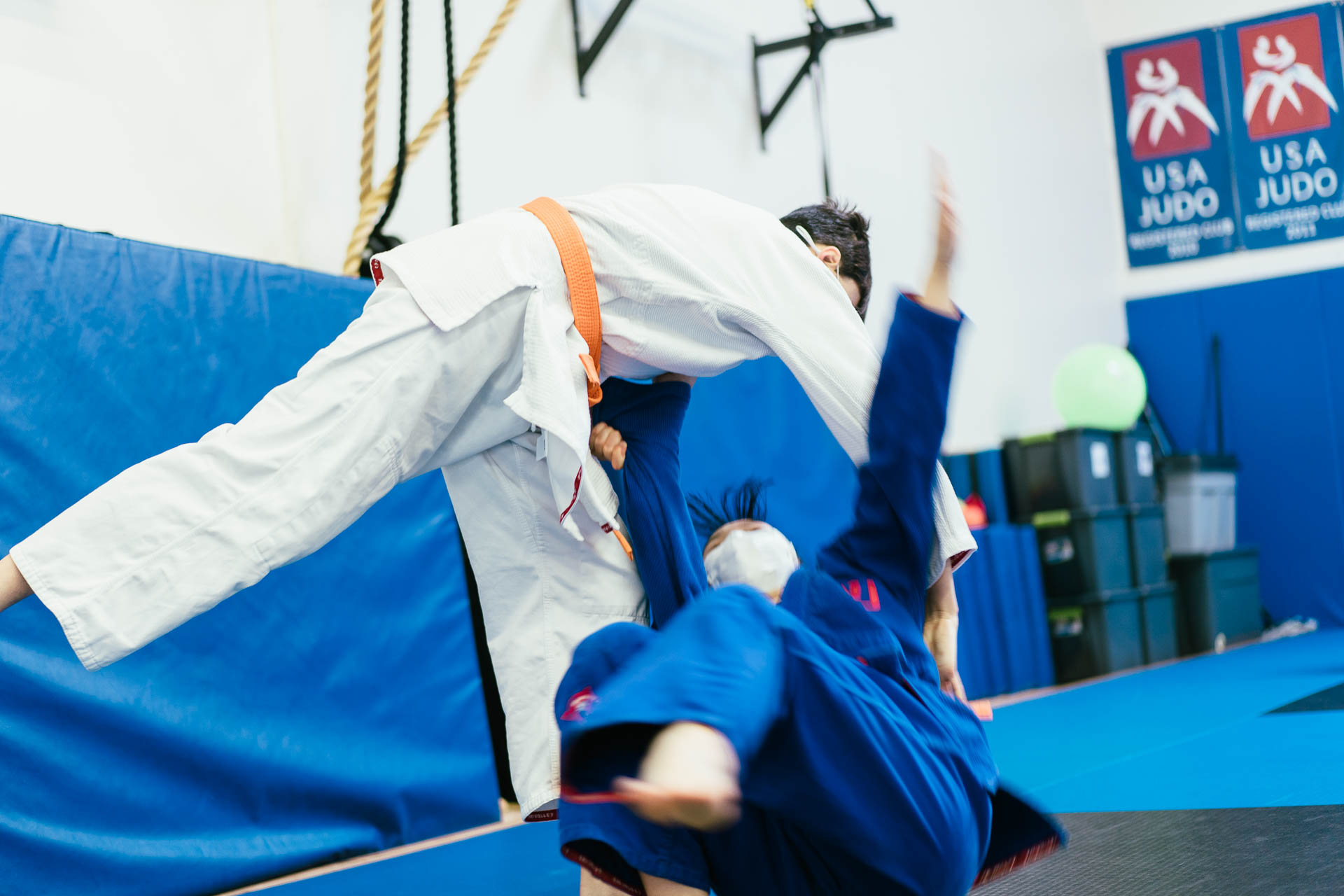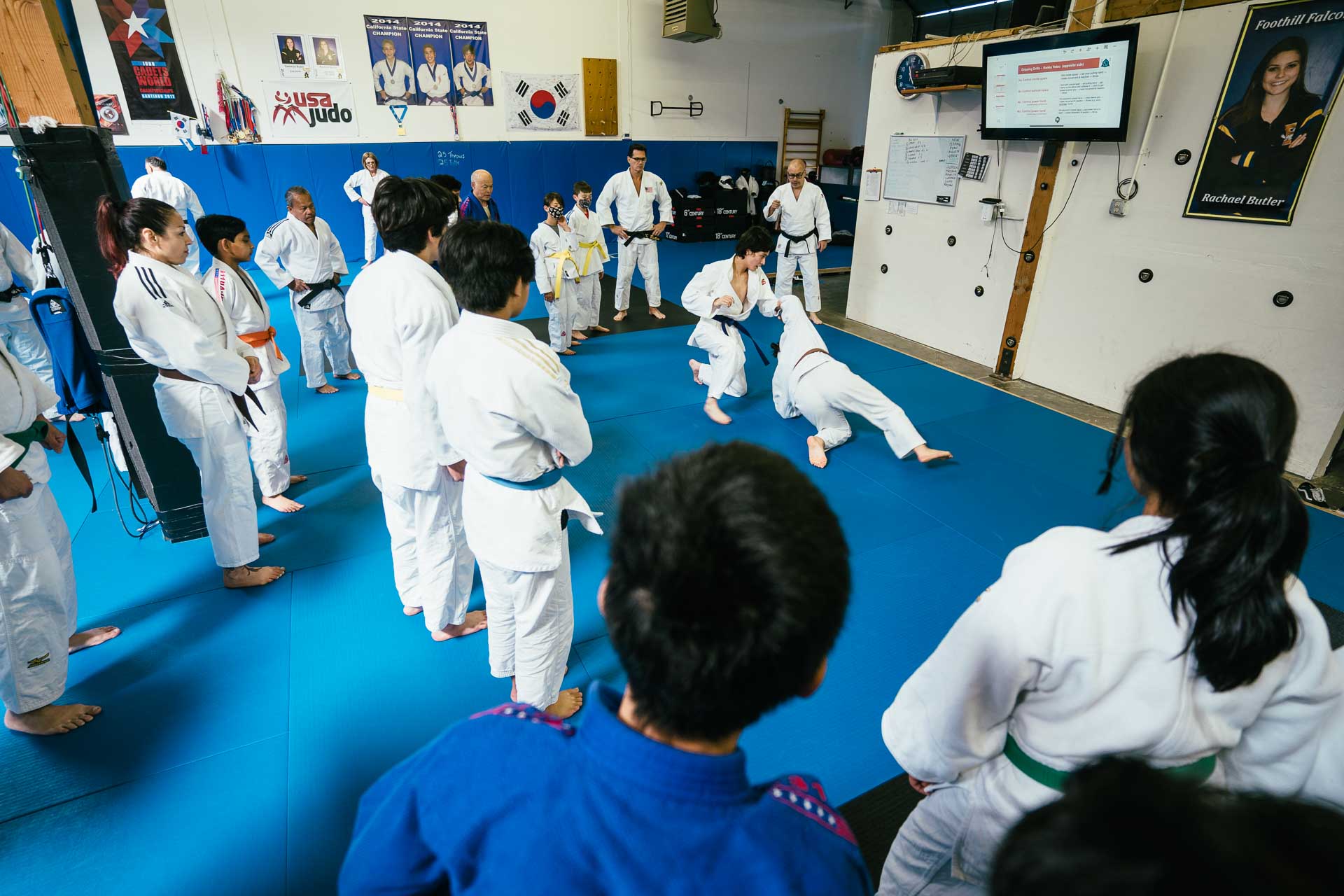 Tuesday & Thursday
5:00-6:00PM | Ages 7-9 Beginner
(5-6 Y/O on Waiting List, Contact Us)
5:00-6:30PM | Ages 7-12 Advanced
6:30-8:00PM |  Teen & Adult All Levels
SAT
10:30AM-12:00PM | All ages
Mon - Wed - Fri

7:00-8:15AM | All Levels
Wednesday
4:30 - 5:30 | Beginner Teen / Adult
(Monday, Friday Classes Coming Soon)
Tuesday & Thursday

6:00-7:15AM | All Levels
1040 Serpentine Lane #203 Pleasanton, CA 94566