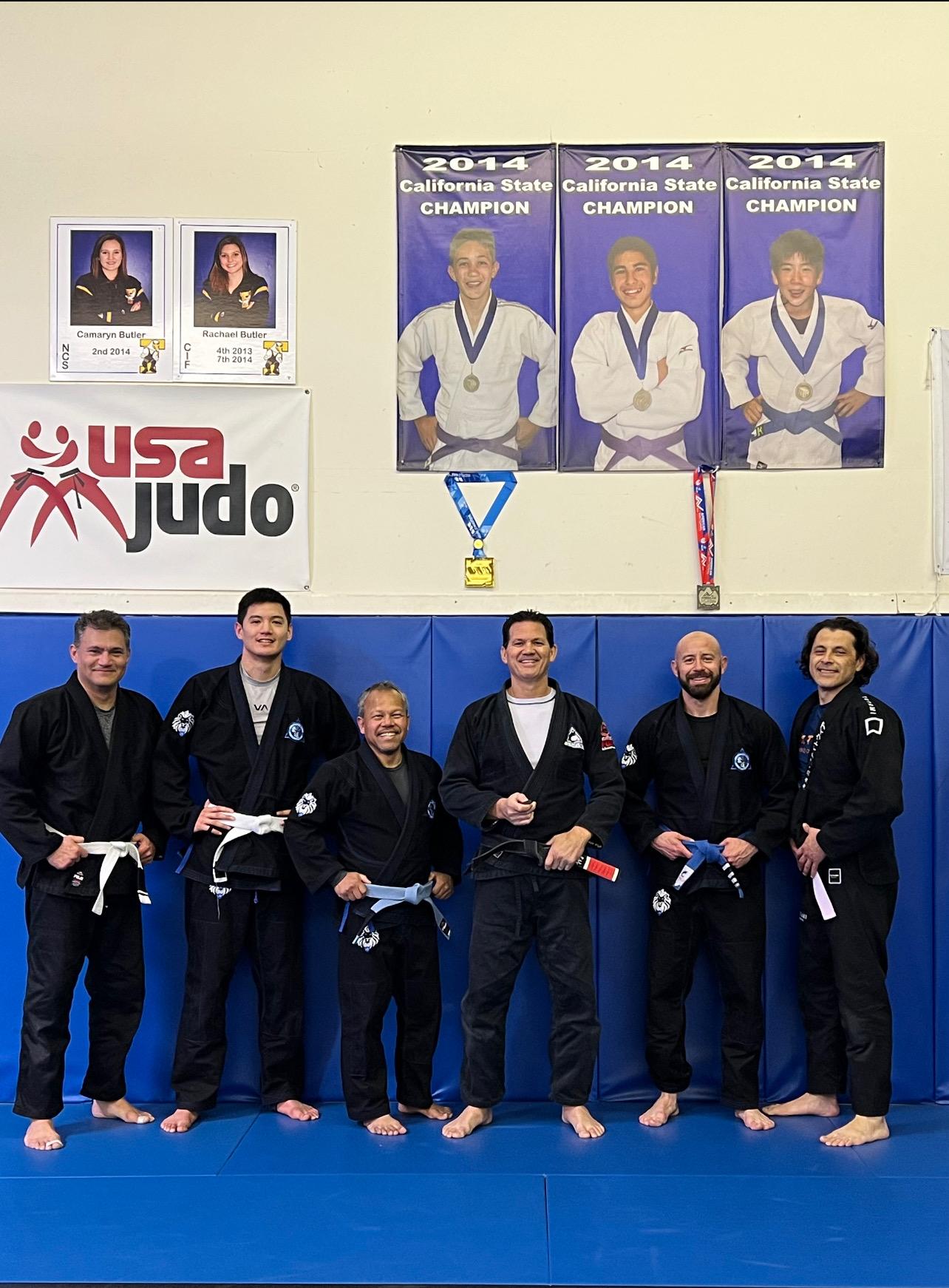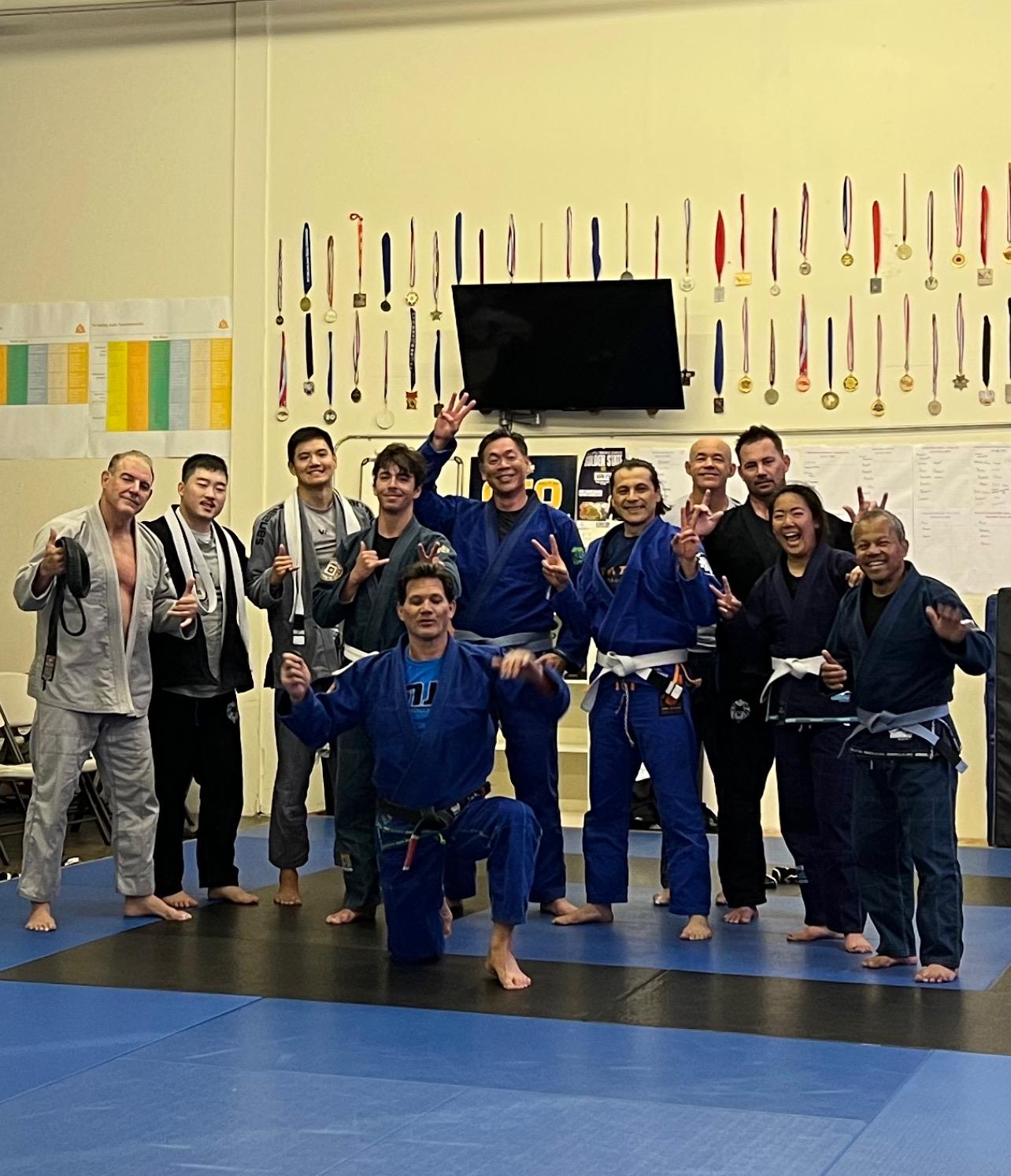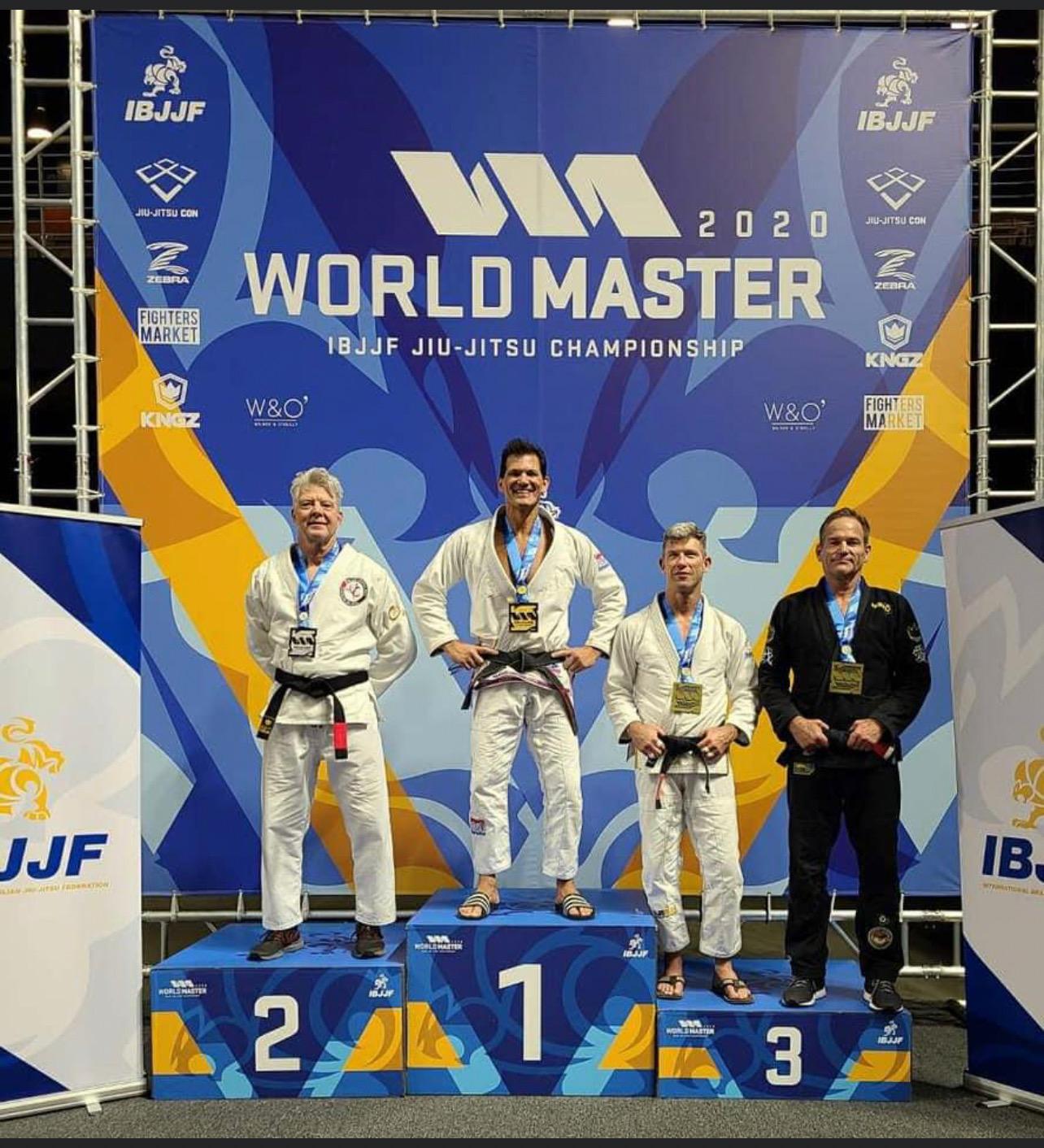 JIu-jitsu in pleasanton
Tri-Valley Judo and Jiu-Jitsu is a martial arts school in Pleasanton, CA, that offers training in both Judo and Jiu-Jitsu. The school's Judo program is affiliated with United States Judo (USJI) and the Jiu-Jitsu program is affiliated with the Brazilian Jiu-Jitsu Federation (IBJJF). The instructors at Tri Valley Judo and Jiu-Jitsu are experienced and knowledgeable, and they provide a safe and supportive learning environment for students of all ages and skill levels. Whether you are a beginner or an experienced martial artist, Tri-Valley Judo and Jiu-Jitsu is a great place to learn and improve your skills in Judo and Jiu-Jitsu
At Tri-Valley Judo and Jiu-Jitsu, we believe that Jiu-Jitsu is more than just a sport or a martial art. It's a way of life, and we're dedicated to helping our students not only improve their physical skills but also their mental and emotional well-being. Our instructors are experienced black belts who have trained under some of the most respected Jiu-Jitsu practitioners in the world. They have a deep understanding of the techniques, strategies, and principles that make Jiu-Jitsu such an effective martial art and are committed to helping you reach your full potential.
Jiu-jitsu for beginners
At our studio, we offer a variety of Jiu-Jitsu classes that cater to different skill levels and interests. Our beginner classes are designed to introduce new students to the basics of JiuJitsu, including positions, submissions, and escapes. As students progress, they can take more advanced classes that focus on specific techniques, drills, and sparring.
Jiu-jitsu Pleasanton
If you're looking for a JiuJitsu studio in Pleasanton, you've come to the right place. Our studio is conveniently located and offers a welcoming and supportive environment. Whether you're looking to learn self-defense, compete in tournaments, or simply get in shape, we have a program that's right for you.
In addition to our Jiu-Jitsu classes, we also offer a variety of other programs, including fitness classes and youth programs. Our youth programs are perfect for kids who want to learn self-defense and gain confidence.
If you're looking for a Jiu-Jitsu Class in Pleasanton, look no further than Tri-Valley Judo and JiuJitsu. We're dedicated to helping you achieve your goals and become the best version of yourself. Contact us today to schedule a visit and see why we're the best JiuJitsu studio in Pleasanton.
Costs of Jiu-jitsu in Pleasanton
Jiu-Jitsu: $150 with a six month commitment
Judo and Jiu-Jitsu unlimited: $179 with a six month commitment
Jiu-Jitsu month to month: $179
Judo and Jiu-Jitsu unlimited month to month: $199
A 30% discount is given to the 3rd+ family member as a family rate.
A 30% discount is given for first responders and or active military
A $49 enrollment fee is due per student upon start of membership (Membership and enrollment includes: Coaching staff at local and national events. No promotion, belt or certificate fees.)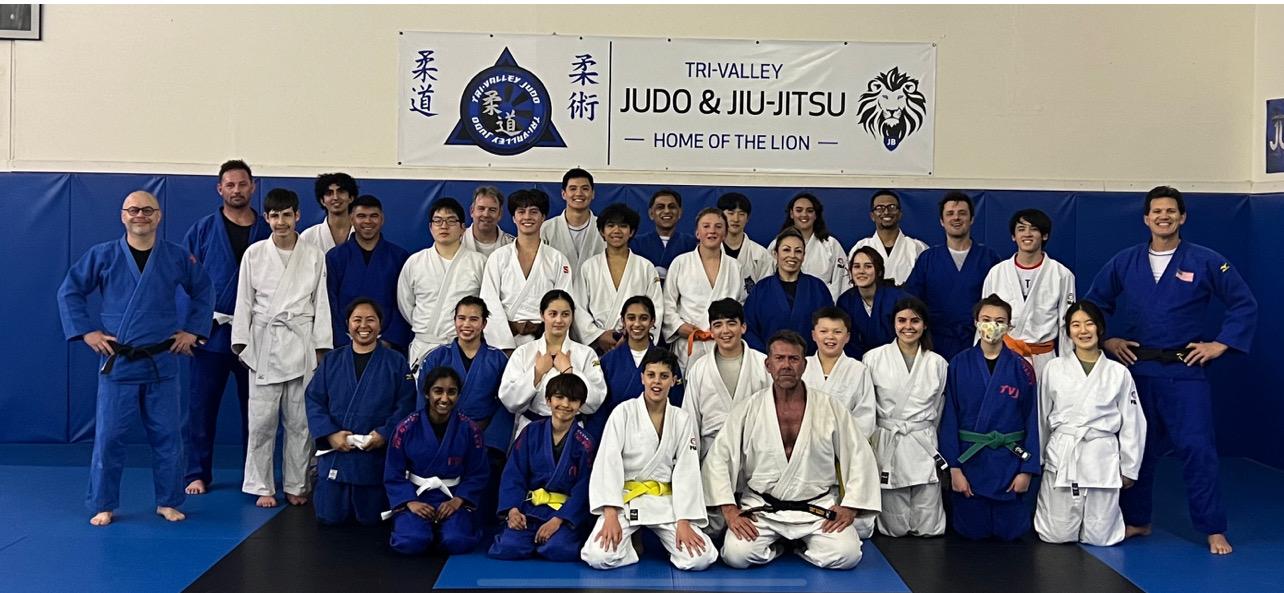 "I like jiuJitsu because i get to learn about discipline and get to get fit at the same time" – Student
TriValley Judo and Jiu-Jitsu is the best Martial Arts Studio in the East Bay Area. Our Coaches have decades of combined expericnce and have won countless competitions. With TriValley Judo and Jiu-Jitsu you are in safe and capable hands.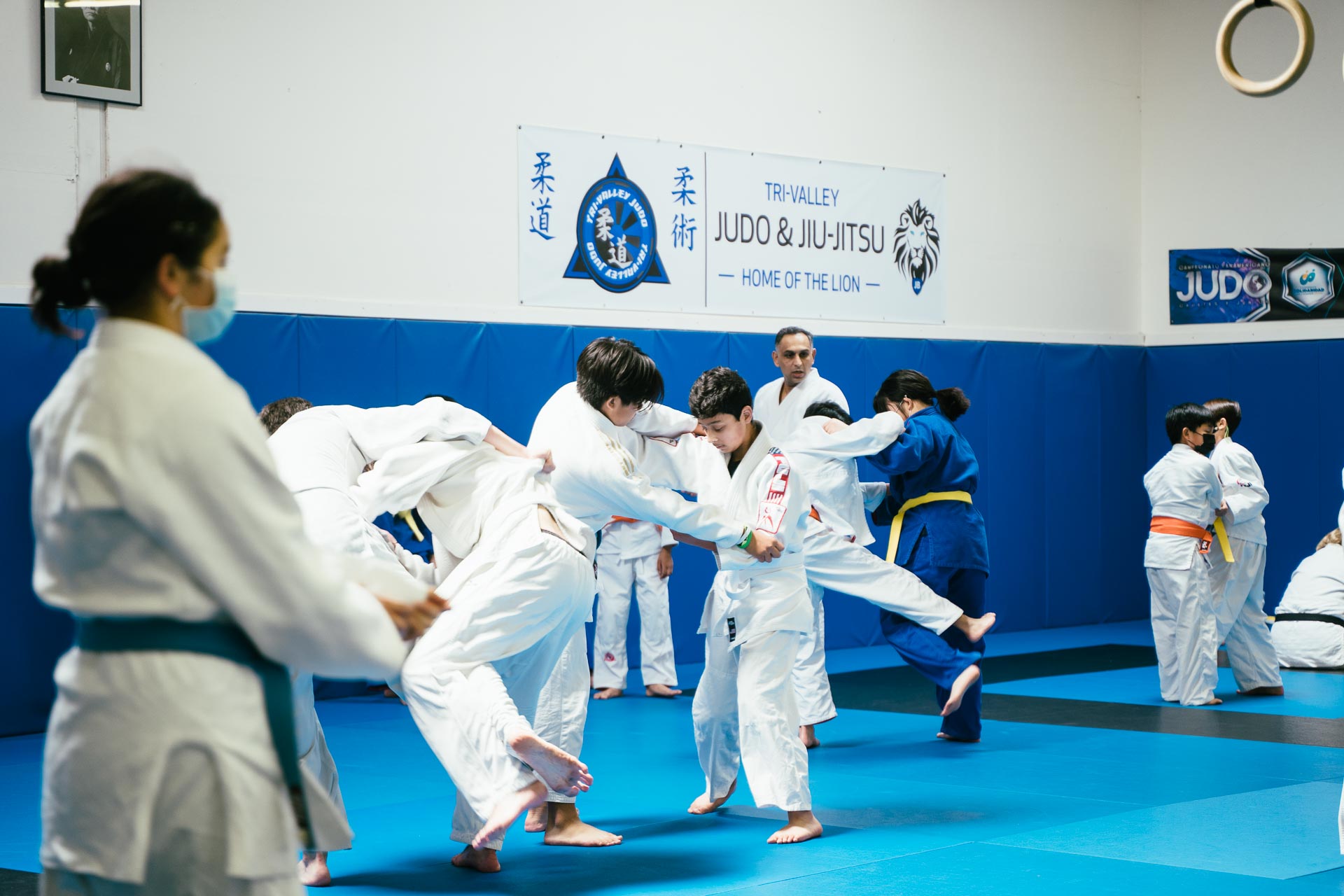 What is Jiu-jitsu?
The word "jiu jitsu" derives from the Japanese "Jū" meaning "gentle" and "Jutsu" meaning "art"; essentially, jiu jitsu is the "gentle art".
Brazilian Jiu Jitsu is a predominantly ground-based martial art, using the principals of leverage, angles, pressure and timing, as well as knowledge of the human anatomy, in order to achieve a non-violent submission of one's opponent. Unlike other martial arts that focus on strikes and/or kicks, jiu jitsu focuses on close-contact "grappling" holds and techniques, and the application of chokes and joint-manipulations.
History of JiuJitsu
The Brazilian style of jiu jitsu resulted from the import of Japanese jiu jitsu and judo to the South American continent in the early 1900s, and its transformation into a new martial art style by a core group of Brazilian pioneers.
Before it arrived to the shores of Brazil, however, the origins of jiu jitsu are believed to go back thousands of years. There are several theories concerning its very first beginnings, but many agree that it can at least be traced back 4,000 years ago, to Buddhist monks in India, who needed to protect themselves during their travels without inflicting harm on their attackers. It then spread to feudal Japan, where it developed into an effective hand-to-hand combat during war, before transitioning to become more of an art form and a competitive activity.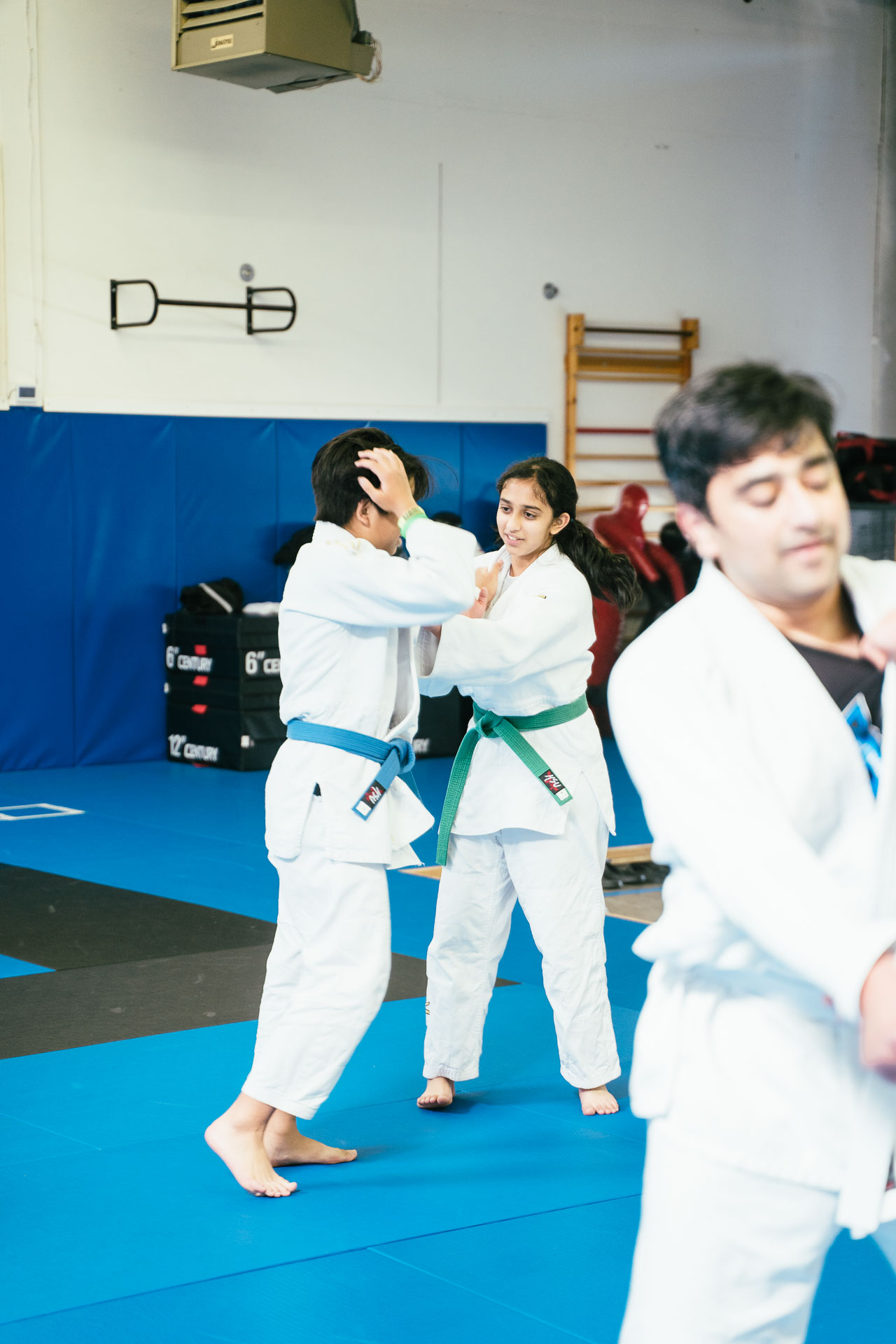 Tuesday & Thursday
5:00-6:00PM | Ages 7-9 Beginner
(5-6 Y/O on Waiting List, Contact Us)
5:00-6:30PM | Ages 7-12 Advanced
6:30-8:00PM |  Teen & Adult All Levels
SAT
10:30AM-12:00PM | All ages
Mon - Wed - Fri

7:00-8:15AM | All Levels
Wednesday
4:30 - 5:30 | Beginner Teen / Adult
(Monday, Friday Classes Coming Soon)
Tuesday & Thursday

6:00-7:15AM | All Levels
1040 Serpentine Lane #203 Pleasanton, CA 94566