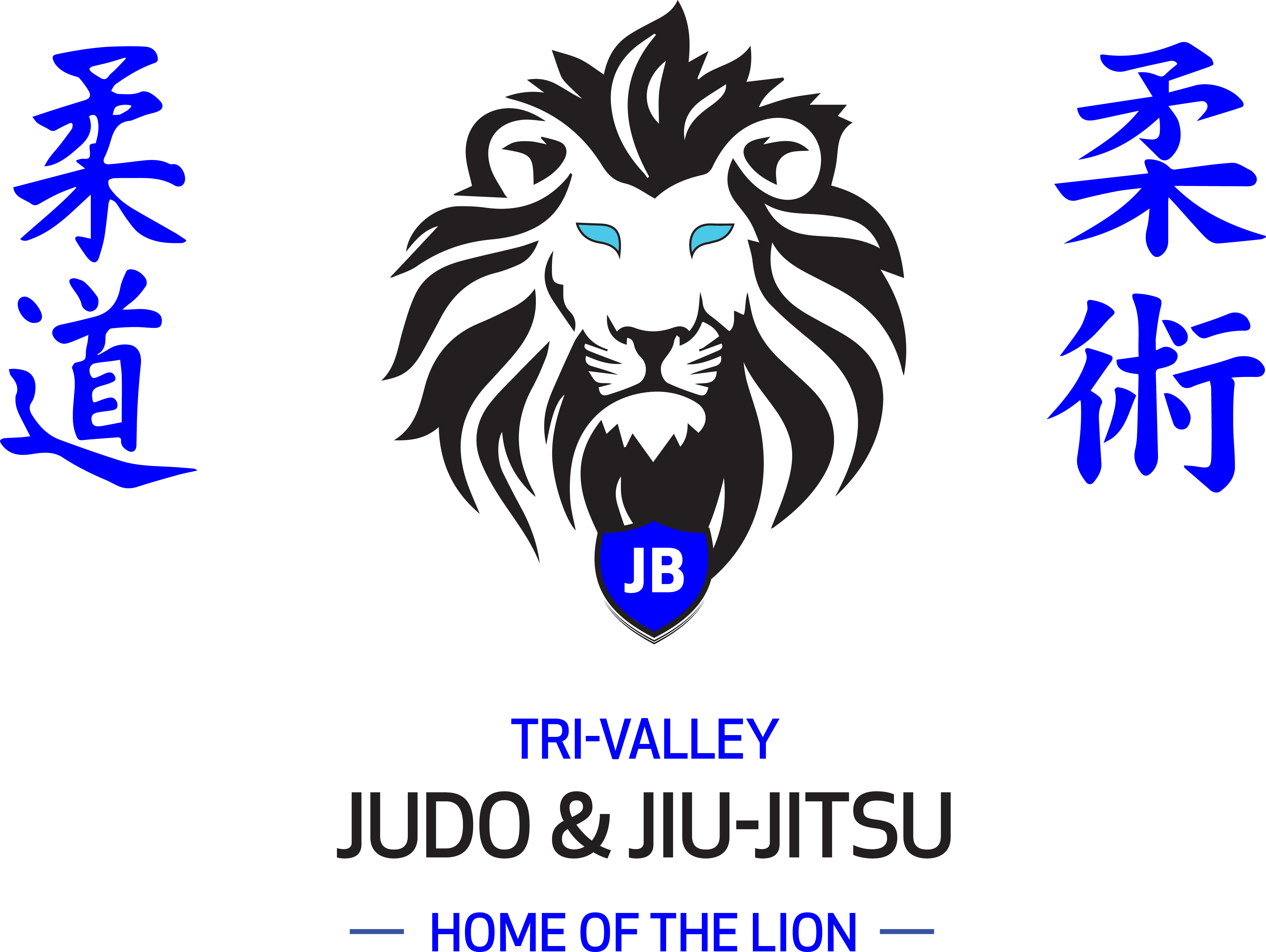 Established in 2009, Tri-Valley Judo is a member of USA JUDO, the governing body of American Judo. We pride ourselves in serving the East Bay Martial Arts community by providing a means for families and individuals to enjoy Judo and Jiu-Jitsu as an organized sport or recreational activity.
Tri-Valley Judo is a Multi-Faceted Club.
One part is a unique Judo club that trains its "Judoka" (Judo Student) with a unique blend of traditional Kodokan Judo, No-Gi Judo, Competition Judo, Self-Defense Judo and Kosen Judo. A plethora of strategy, techniques, and training philosophies gathered from our American , Asian and European judo coaches who have coached trained or competed around the world.
One of our newest offerings is an area leading Jiu-Jitsu experience, our coaches are world renowned and competition proven. 
Don't know if you'll enjoy Judo or Jiu-Jitsu?
At Tri-Valley Judo & Jiu-Jitsu we offer a free first class to help give you
a feel for our passion and get a workout in at the same time!
What is it?
Jiu-Jitsu is a form of grappling (fighting on the ground) derived from Judo that involves the use of takedowns, control, and submissions for neutralizing an opponent. Jiu-Jitsu is trained as both a self-defense art as well as a grappling sport.
What is it?
Judo, which means "The Gentle Way", is a Japanese martial art based upon the ancient techniques of jujutsu. Dr. Jigoro Kano, President of the University of Education in Tokyo, developed judo in 1882.

"
The Coaches genuinely care

"
This is my home away from home. I love training here with my family. The knowledge and experience the collective Coaches bring to the table is world class. They do an amazing job working with all levels, backgrounds and ages and consistently push us all to be better, whether it's getting a workout in for the day or preparing for competition.
The Coaches genuinely care about the team's progression and always take their time to be detailed and technical when instructing. More importantly, they consistently encourage us to ask questions and have fun!
Sensei Kevin is an amazing instructor and fosters a safe and respectful environment for everyone. His passion for teaching both judo and jiujitsu shines through in every class and makes us all better players.
Raq V

"The Best place I've ever trained"
The best place I've ever trained! The senseis are an amazing group of people and I was motivated to go every day I could. I would recommend anyone to train here, whether just starting or as a veteran to Judo or BJJ.
Alex L

"
My family has been going to TVJ&J for a few years

"
My family has been going to TVJ&J for a few years now. Great place. They offer kids classes as well as beginner/teen/adult Judo and BJJ. The instructors are awesome and really put the students first. Come try it out for a great workout. We feel very fortunate to have TVJ&J in Pleasanton.
Jerry B.

"The kids are learning a valuable life skill"
"My family has been learning judo with Sensei Kevin (and fellow coaches) for over 3 years and we enjoy the lessons very much. The kids are learning a valuable life skill that can follow them the whole life. I especially appreciate Sensei Kevin for teaching young kids the proper etiquette and respect in a dojo and in life."
Ed L
Tuesday & Thursday
5:00-6:00PM | Ages 7-9 Beginner
(5-6 Y/O on Waiting List, Contact Us)
5:00-6:30PM | Ages 7-12 Advanced
6:30-8:00PM |  Teen & Adult All Levels
SAT
10:30AM-12:00PM | All ages
Mon - Wed - Fri

7:00-8:15AM | All Levels
Wednesday
4:30 - 5:30 | Beginner Teen / Adult
(Monday, Friday Classes Coming Soon)
Tuesday & Thursday

6:00-7:15AM | All Levels
1040 Serpentine Lane #203 Pleasanton, CA 94566